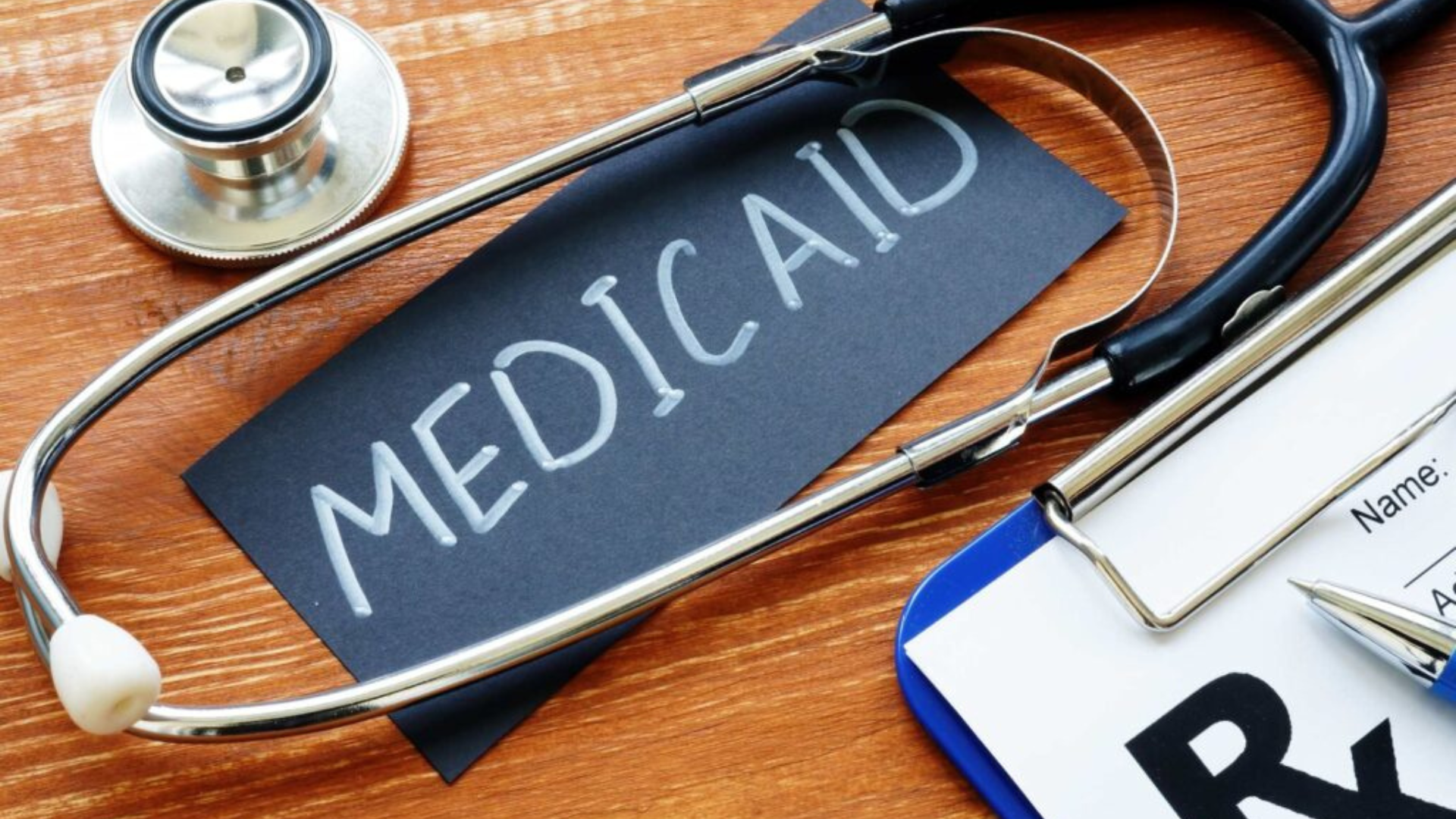 Medicaid is accepted at our community
Presenting some tips and tricks for navigating the sometimes complicated world of Medicaid
Not only does our community provide our residents with all-inclusive care and services, but the care portion of those services may also be funded by the Medicaid Personal Care Services (PCS) program for eligible, qualified, and active North Carolina Medicaid beneficiaries. Utilizing Medicaid dollars makes all the difference for many of our residents, but accessing the program can seem a bit daunting.
"Finances and 'how am I going to be able to pay for this' - that's always our residents' first concern," said Placement Specialist Sarah Ingram, of Best Life for Seniors.
Our goal is to provide you with a framework and the tools to help you navigate the financial aspect of your journey. And for many, the answer to "How can I afford this?" comes through the help of the Medicaid PCS program. 
Medicaid PCS is a health assistance program for North Carolina Medicaid beneficiaries who, because of a physical or developmental disability, cognitive impairment, or other chronic health condition, are unable to accomplish tasks that they would ordinarily do for themselves if they were not disabled. Covered services under this program include the services that are provided to residents at the Community-assistance with activities of daily living (ADLs) such as bathing, dressing, mobility, toileting, and eating. 
In order to qualify for the Medicaid PCS program, an individual must first qualify for North Carolina Medicaid. 
North Carolina Medicaid is available to individuals who are:
Age 65 or older,

Blind or disabled,

Infants or children under the age of 21,

Pregnant,

Low-income individuals or part of low-income families,

In need of long-term care, or

Receiving Medicare.
In addition, to be eligible for North Carolina Medicaid, an individual must also be: 
A resident of the state of North Carolina,

 

A U.S. national, citizen, permanent resident, or legal alien,

 

In need of health care/insurance assistance, and

 

In a financial situation that would be characterized as low income or very low income.

 
Until January of 2023, Medicaid's monthly income limits had not been raised or adjusted for inflation for 20 years while Social Security benefits had increased each year. For North Carolina, the income limit for Medicaid to help fund assisted living is $1,355 per month; to help fund memory care, it's $1,717 per month. In addition, your resources must not be more than $2,000 for an individual. Resources include cash, bank accounts, retirement accounts, stocks and bonds, cash value of life insurance policies, and other investments. 
For those who are living solely on Social Security, those numbers are usually manageable, but many people have additional income from pensions and other sources which can quickly push their monthly income totals above the limits.
Pre-planning is vitally important because all assets must be out of the resident's name five years before the resident becomes eligible for Medicaid. It's important to be prepared because medical emergencies cannot be predicted. Everything-from vehicles to homes and real estate-must be divested five years before you become eligible for Medicaid.
For many, a spend down-the process of reducing your income and assets in order to be eligible for Medicaid-is a valuable tool. However, there are requirements in place for the spend-down process. Money spent on the senior's care, whether it's a burial plot or paying for medical care, is an example of an acceptable choice when spending down one's assets.
There are also eligibility requirements to consider. For example, people who move to North Carolina in order to move into senior living must have either lived here for a minimum of six months or have established a permanent residence for a minimum of 60 days in order to become eligible for Medicaid assistance.
When you apply for Medicaid, the state of North Carolina will initiate what's called a 60-month Medicaid Look-Back Period. This means that the state will examine all your asset transfers over the past five years to ensure that no assets were sold for less than fair market value or given away. This look-back review includes examining asset transfers made by one's spouse. If the state determines that the look-back rule has been violated, the state assumes that the violation was committed to meet Medicaid's asset limit. The state will then calculate and impose a penalty period of Medicaid ineligibility.
An online spend down calculator can help you determine exactly how much of your assets must be spent down in order for you to be eligible for Medicaid long term care. The spend down calculator is available here: medicaidplanningassistance.org/medicaid-spend-down-calculator.
INFORMATIONAL PURPOSES ONLY: The materials and information on this website have been prepared or assembled by the Community and are intended for informational purposes only. The information is general in nature and is not intended to be, and should not be relied upon as, legal advice. Some of the information may be out-of-date and may not reflect the most current legal developments regarding Medicaid eligibility. This website contains information on legal issues and is not a substitute for legal advice from a qualified attorney licensed in the appropriate jurisdiction. Establishing Medicaid and Medicaid PCS eligibility can be a complicated process, and the Community urges you to consult an attorney or specialist in North Carolina elder law to help you navigate these issues. The Community expressly disclaims all liability with respect to actions taken or not taken based on information contained or missing from this website.